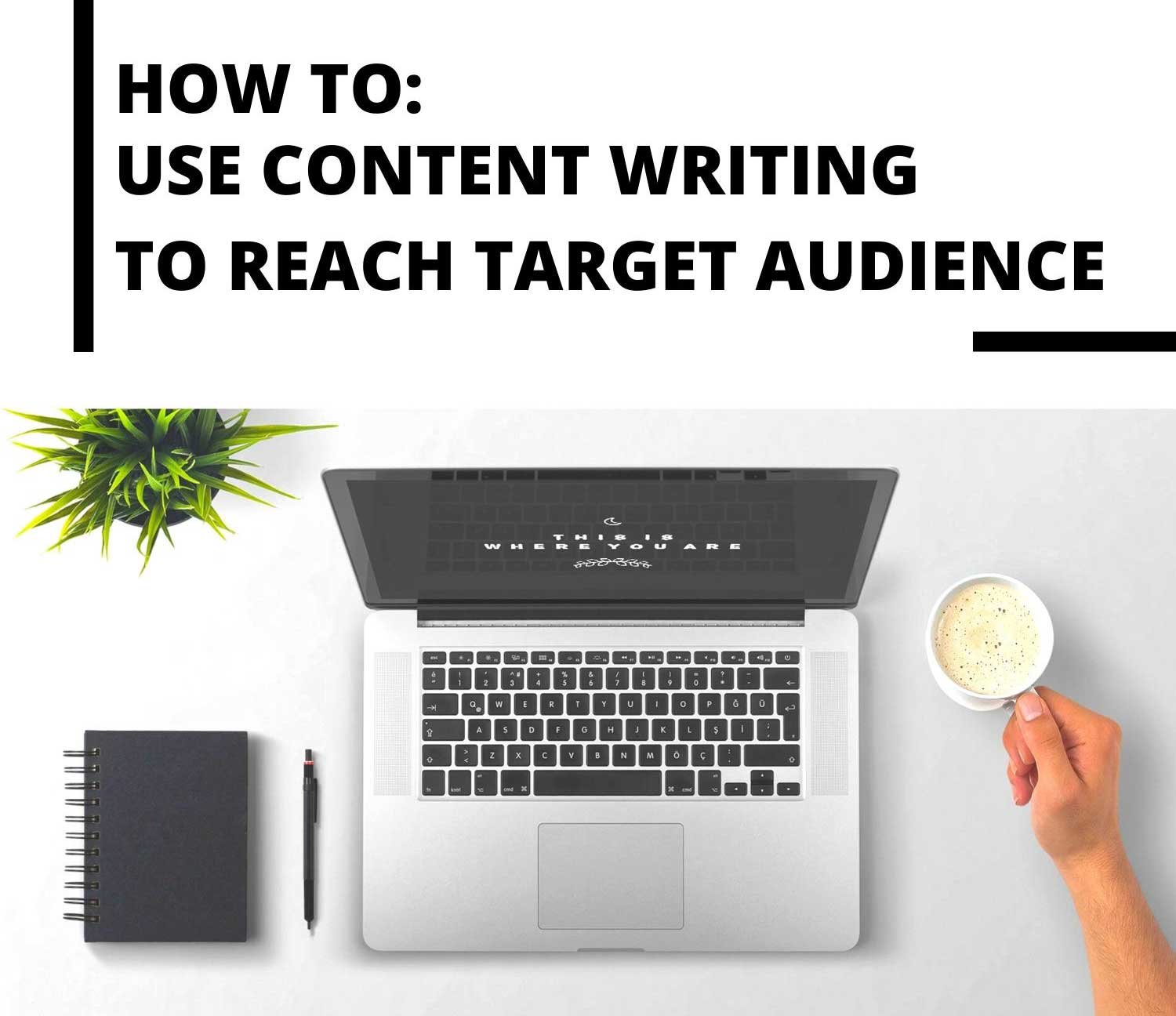 How Content Writing Helps To Reach Your Target Audience
Darklab Media is a team of creatives who can help tell legendary stories for you to share. We are social media experts who know to spread the word about your brand. Whatever industry you are in, you need expert writers who can engage your audience. Darklab Media has those writers who produce quality web content. Content writing plays a vital role in your website development, designing, and digital marketing. Strong content helps you to grab the attention of your specific target audience.
Content writing is useful for SEO (Search Engine Optimization), which helps your website to rank higher. Creating content and posting to your website is the best way to reach your potential customers. In the initial phase, the content writer has to search the keywords that will help him to reach his audience.
Great content gives the visitor a reason to visit your site, which leads them to engage on your site and become your customer. Content writers could also mention links in their content for their website and bring traffic to their sites.
Our Houston SEO agency supports the content and copywriting needs of their clients. The goal is to deliver expertly written content consistently. We are a perfect match for businesses with multiple online properties because of our writer's diversity, unmatched expertise, dedicated account management, and seamless delivery.
Darklab Media, a Professional Digital Marketing and Video Production Company in Houston, offers high-quality media content that is engaging and evoking. As a film production company in Texas, we provide creative storytelling presentations through video, film, and photography. We let you communicate with your targeted audiences most effectively. Our strength lies in our team of professionals who know the art of video content and creating engaging videos.
Written content may not work as well as videos and images. However, it still helps you capture the attention of your audience. Be sure that you write about topics that are of interest to your target audience and are useful to them. Through your social media content, you can connect with your target audience. Through a combination of images, videos, and text, you can engage and reach them more efficiently.
Darklab Media's managed service was designed to grow with you. No matter how much content you need, industry-leading quality is always the primary focus. Our SEO marketing in Houston works to deliver the best quality content. No project is too big for our team to take on. Whenever you need content, we will be there to provide it. We will work within any timeframe to meet your needs.